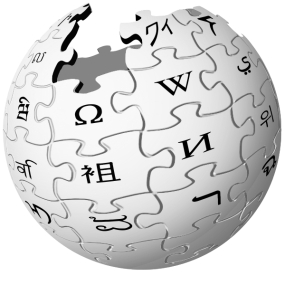 The fact that you have read this far already means that you are more tenacious than most. Unfortunately, it is on the geek stuff that many falter. Business Technology Network (BTecNet) does not always use the leading edge hardware or software available. However, what we do use is appropriate technology for the task at hand.
The appropriate use of technology enables us to make rapid progress whilst saving the customer money. How are we able to achieve this? Simple, we at BTecNet are fortunate as we have a vast pool of skilled and experienced talent upon which to draw. These people are able to bring the technology they feel appropriate to the project. This modus operandi enables us to support the achievement of our customers business vision rapidly and, most importantly, economically.
Throughout everyday business activities we all come across a variety of firms and individuals. However, there a few times where we find key individuals who poses a valuable array of skills and experience. BTecNet has, over the past 25 years, identified, filtered and collated the best of these skilled individuals to create the progressive-network of BTecNet.
Currently BTecNet focus on offering consultancy services within the European arena providing: "An integrated and evolutionary set of activities and techniques that enhance business & communication throughout an enterprise enabling it to develop people, procedures and systems to achieve its vision".
BTecNet's progressive-network has bases in: England; Denmark; Holland & Italy, and consultancy skills spanning: Information engineering; organization planning; business re-engineering; application development; information systems planning and systems re-engineering.